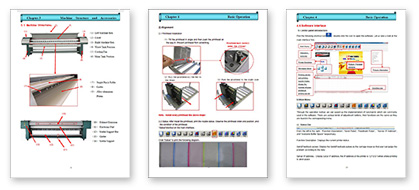 Listed are the hardware and software installation guides for our printers. Troubleshooting for print heads and other components are included.
For Laser Machine or CNC Machine user guides, please contact technical support or a sales consultant. E-catalog or video guides will be provided.
QQ/ MSN/ TeamViewer Online Remote Assistance:
Real-time tech support is available via QQ or MSN webcam sessions.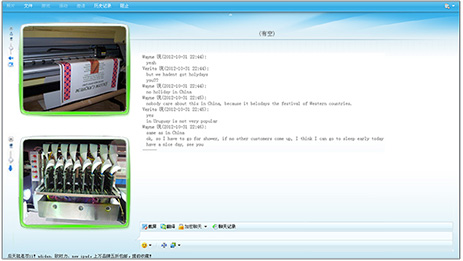 MSN real-time online support (Hardware installation assistance)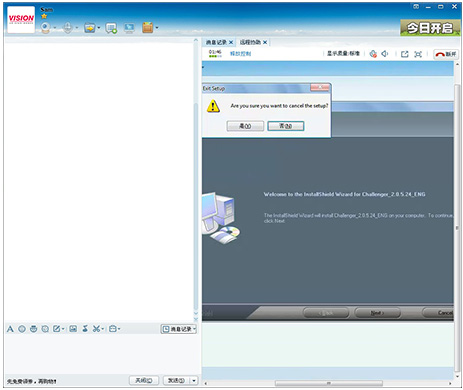 QQ/ MSN remote assistance (Software installation assistance)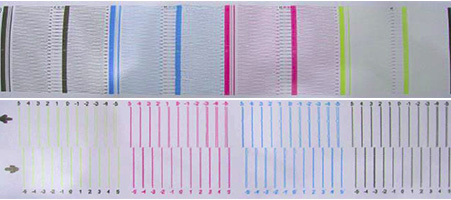 Troubleshooting (with reference to the scanned print sample)
Technical support is provided for UD series printers:
Below are the FAQ for UD series printers concerning issues such as color, feeding, print head, and more.

Customized ICC Profile
In order to achieve excellent colors with special ink or print media, a customized ICC profile may be required. For the creation of such a profile, please provide us with the color chart. After we have calibrated the profile, it will be send to you via e-mail. Please ask a sales consultant for the color chart file.

Order Inquiries